It's been a long year of hairdressing, from never ending viral trends, to new skills, major events and the requisite exhaustion that comes with this time of the year – all we can say is, you deserve to give yourself a pat on the back. We're taking a (humorous) look back at some things you might've felt, thought and experienced over the past 12 months. Here's to 2017 being even bigger and better!
1. Rolling your eyes at the sheer magnitude of viral trends rolling through social media.
How many different versions of 'grey' can there possibly be?
2. But also appreciating the trends for the clients they drive through your salon doors.
"Looking for Rainbow Hair? Sure… As long as you keep re-booking."
3. And then kind of being tempted to just try the trend yourself.
How many times did you change up your hair this year?
4. Walking out of every expo like…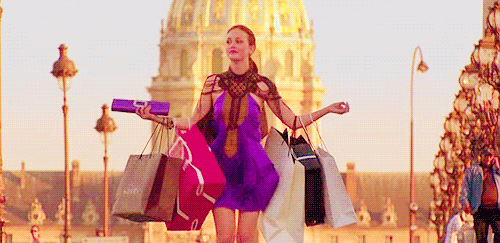 So. Many. New. Products.
5. Contending with the rising presence of social media and its significance to your salon.
Instagram, Facebook, SnapChat. WHAT WILL BE NEXT?
6. And accepting that you can pretty much add photographer to your resume now, with how intrinsic Instagram has become to your job.
7. Learning a new skill or technique and just quietly congratulating yourself.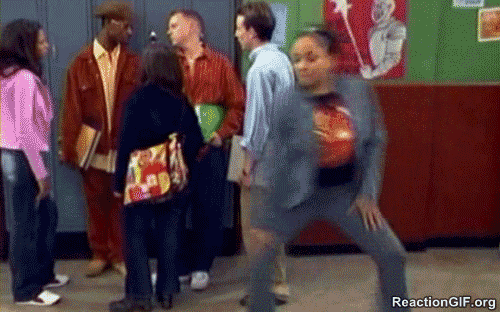 Education continues to be key.
8. And being truly inspired by the amount of strong collections and editorial images that emerged this year.
Motivation at its finest.
9. Heading to every industry event you can, and knowing it will always be worth it.  

No regrets.
10. And ending the year feeling a little like this.      
Happy New Year hairdressers – try and give yourself a little bit of a break!
Click here for Styleicons|TV.