Every salon is filled with certain hairdressing archetypes the business just couldn't function without. From the business savvy person , to the leader, to the artistic whiz, the trend setter and everyone's right hand helper, the salon wouldn't be what it is without all of these unique figures (we mean – you!) making up its bold tapestry.
So with that in mind, we've rounded up the people you're bound to find behind the chair in salons nation-wide. Which hairdressing archetype are you?
1. The Comedian
if you're going to be in salon all day, you need someone to lighten the mood. This hairdresser is your comedy super hero, keeping everyone laughing and making the hours fly by.
2. The Trend Setter
Clients will be coming in and asking for the style currently worn by this constant, enigmatic muse.
3. The Business Person
This hairdressers knows numbers that make the rest of us dizzy. They think about the back end and constantly push the business forward.
4. The Leader
Maybe they're a salon owner, a senior or someone who just commands respect, but this person leads by example and takes the whole salon under their wing to new heights.
5. The Helper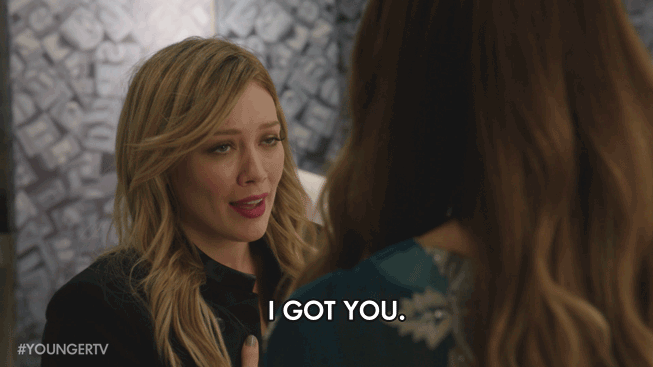 This person is always willing to lend a helping hand to make life easier for the rest of the salon staff. We love them.
6. The Hard Worker
Probably first into the salon and last to leave the salon, this hairdresser always puts work first and never stops until every job is done. 5 stars!
7. The Efficient One
This person may do 10 jobs in the time it takes everyone else to do one and we're genuinely not sure how they do it, but kudos.
8. The Student
This person is always learning, always pushing other salon employees to grow and constantly improving their skill set – something to be admired.
9. The Teacher
On the other hand, this hairdresser is always using their wisdom to improve the salon as a whole, teaching their colleagues new tricks and growing the younger generation into bona fide hairdressing superstars.
10. The Detail-Oriented One
Nothing gets past this hairdresser, who catches all the little things the rest of us miss, and ensures everything keeps running 100 per cent smoothly.
11. The Artist
When you walk into the salon and there's some new amazing colour creation, or inspiring editorial work staring back at you, you can pin it squarely on The Artist.
12. The Life of the Party
When the salon shift is done and the wine breaks out, we want this hairdresser by our side.
Tag your hairdressing friends and tell them which salon archetype they represent to you!
Click here for Styleicons|TV.