When you're a hairdresser, that title alone doesn't nearly begin to cover what you actually do. Working in the salon, you'll usually find yourself as a Jack or Jill of all trades, acting in so many other roles beyond cutting, colouring and styling hair.
These additional skills and tasks often go unnoticed, but today we're here to acknowledge you and the various roles you perform in your day to day salon life. Sweeping floors at closing time, crunching numbers, connecting with your clients and raising the next generation of hairdressers, we know there's so much you do that's not in the basic hairdresser job description.
Which of these jobs would you add to your moniker?
1. Barista
Top-tier customer service means you've learned to make your clients the perfect coffee (and you know your regulars' orders) on arrival.
2. Bartender
And on a Thursday night in particular (or whenever, we don't judge) coffee generally turns to wine, or something a little more fun.
3. Receptionist
Whether you're employed to be the receptionist or not, we bet in a moment of chaos you're stepping behind the desk.
4. Psychologist
The way your clients open up to you, hair services often double as therapy sessions.
5. Artist
When it comes to everyday colour and cuts, and then extending to the competition scene, you're creating actual hair art.
6. Cleaner
It's your least favourite job, but you generally end up doing it.
7. Social Media Mogul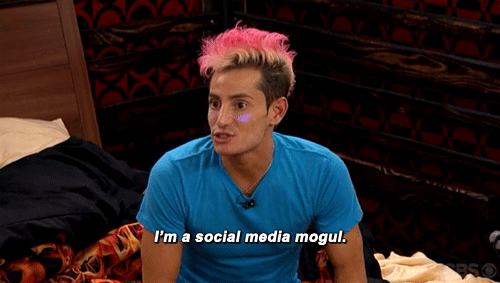 Growing your business on Instagram and Facebook, and showing off your work to the online masses, is now a skill every 21st century hairdresser must be fluent in.
8. Childcare Worker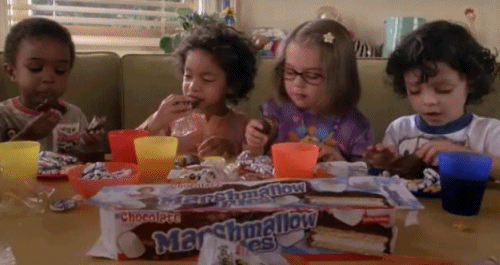 Too much of your day is spent running after your clients kids and wondering what you did to deserve it.
9. Teacher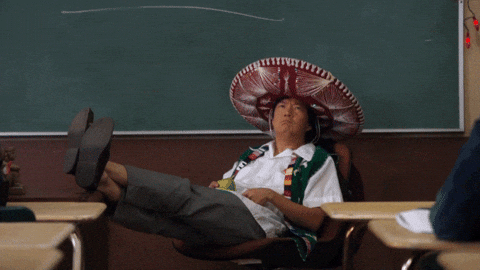 Whether you're an actual educator, a mentor figure or just someone who helps your fellow colleagues in the salon, we have an inkling you spend your days teaching others.
10. Business Person
When it comes to the business side of the salon, you may have to deal with the scheduling, the prices and the KPIs, whether you're actually a manager or not.
11. Salesperson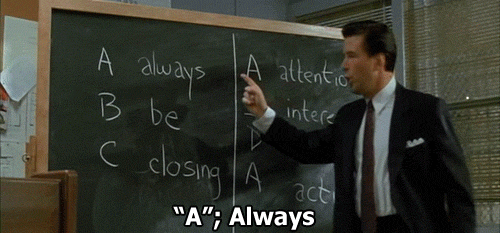 Selling retail is paramount in today's work as a hairdresser, and in your general service (and after) you're constantly trying to close the deal.
12. Friend
It's not a job per se, but really as a hairdresser you are a professional friend, to your colleagues, your clients and often the hair community at large. Wear it with pride.
Click here for Styleicons|TV.