Hairdressers were tasked with 'disrupting' in their creative endeavours as part of the 2016 Goldwell Color Zoom competition, and a handful proved better troublemakers than most, being given the coveted Australian finalists spots.
Five Partner Colorists, 10 Creative Colorists and 10 New Talent Colorists are now all in with a chance to win their way to Stockholm, Sweden, for the international event later this year. Judging to decide the national winners will commence on the 4th of July, with national gold, silver and bronze medallists awarded for each category on July 24 at the national awards night in Sydney.
Colourists were made to honour the 2016 D!srupt collection from Goldwell, breaking the creative mould in terms of shape, texture and, of course, colour, and they responded with aplomb. Splashes of colour, choppy layers, undercuts, unique shapes and interesting cuts and styles make up the finalists' looks.
Don't take our word for it – check out the finalists, their salons and their victorious looks below, and join us in wishing these rebels our congratulations for breaking the rules in award-winning fashion.
Partner Colorists:
Alexandra Kontos – Nischler
David Martin – Togninis
Garreth Lenagh – Prema
Laura Macleod – The Ruby Room
Sharon Nightingale – Lustre The Colour Studio
Creative Colourist
Ashleigh Thomas – Bach Hair
Christopher Abbiss – Abbiss Hair
Dieter Mersmann – Abbiss Hair
Kate Blore – Luke Reynolds Hairdressing
Kamy Tyson – The Ruby Room
Larissa Bresnehan – Nischler
Priscilla Hume – Newstead Hair
Rachael Sibley – Nischler
Taylee Johnston – Newstead Hair
Sam James-Cockayne – Orbe North Adelaide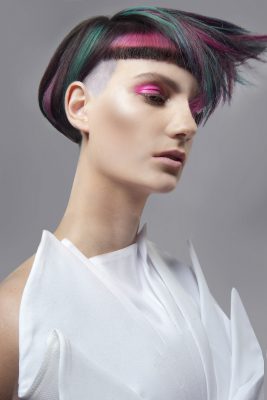 New Talent Colorist
Anna Wheeler – Bach Hair
Christina Fuglsang – Nischler  
Daniel Fortino – Hennesy Lane Hair Design 
Danielle Papaza Firopoulos – Ohana Hairdressing
    Jacinta Russell – Yellow Strawberry
Lauren Galea – Radiance Emporium
Phoebe Timbs – Lustre The Colour Studio
Rebekar Thomas – Bach Hair Chelmer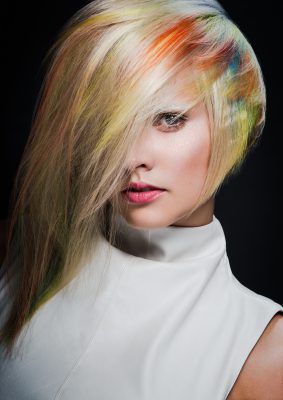 Shantelle Mills – Convict Cutters
Tayler Johnstone – Togninis Hair Workshop
For more information visit goldwell.com.au
Click here for Styleicons|TV.