We chatted to this freelance barber, educator and personal development guide about men's hair trends, daily routines and personal growth. Delve into the mind of Jake Putan.
How would you describe yourself in three words?
An abstract mind.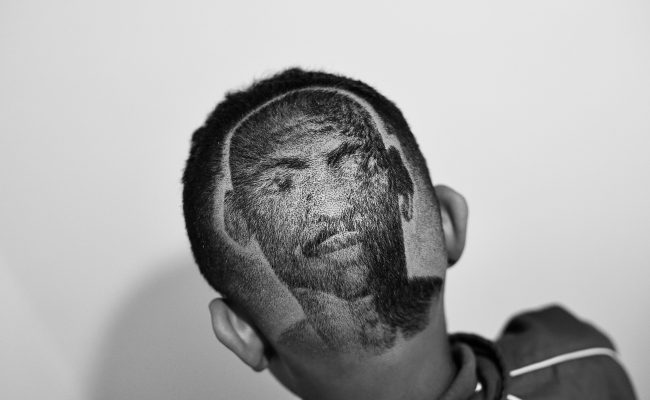 What is your ultimate holiday destination?
Every day is a holiday for me, but my number one getaway would be the Greek islands.
Pick your poison?
Tequila, all day!
What is your forecast for the next trend in men's hair?
With clippers being more accessible than ever, I'm seeing a lot of younger guys giving each other half-done backyard haircuts, and that's becoming a cool trend that stretches the simplicity of common hairstyles. Within the industry, my prediction is a modern version of the classic Mohawk.
When do you feel happiest?
When I'm immersed in something entirely new, or while I'm able to be of benefit to those around me.
How do you start your morning?
I start with a meditation to clear my mind, sometimes a workout (or lay in if it's cold!).
Something you wish you could tell your younger self?
Trust yourself. The thoughts we often doubt are the same ones that will lead us to the life we desire.
What do you do on your days off?
Live! Currently working 10 hours a week offers me time to create, read, swim, learn, study, or just simply be.
What's the bravest thing you've ever done?
Walked away from a guaranteed wage and education contract.
If you could have one superpower, what would it be?
Something intrigues me about being able to have invisibility.
What is something you're truly passionate about?
Indigenous culture, listening to those who need someone to speak to, and exploring the fullest depths of life.
A career highlight and goal for the future?
A highlight has been travelling to Seattle, New Zealand and Melbourne to do hair with three of my biggest idols in the industry. I dream of travelling to Arnhem Land to experience raw culture and potentially offering hair services for anyone who would like it.