Shopping! All your clients are doing it – the question is, where?
Your salon could (and should) be the retail hub for all your clients' hair shopping needs, whether it be for others or for their own haircare routine – but we get it, clients are flocking online, seeking non-professional products and forgoing your shelf more and more. We're here to change that! Implement some, or all, of these to convert your clients to in salon retail.
1. Start the product conversation at the consultation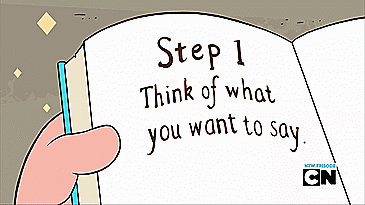 Make discussion of the necessary products for your clients' hair important to every part of the salon process, starting at the consultation. The key is education, if your clients understand why the products are necessary and what they achieve, they'll be more likely to buy them.
2. And show them how important each product is during the service
Practical education is key too! From the treatment, to the styling products and final result – everything should point to the effectiveness of the products.
3. Provide variety
Cater to more potential consumers by offering a variety of price points, different brands and ranges and products that work for a vast range of hair needs.
4. But at the same time cater to your clientele
Stock the products that suit your salon and clientele, whether that's generally skewed more towards luxury, an edgier vibe, a large men's contingent or an eco-conscious ethos – it's important to provide variety, but within the framework of your salon brand and what your average client may want.
5. Sell products online through your website
If clients are looking for products online, make sure they go online to you. Offer your range of products for purchase online through your website, that way your clients can benefit from your knowledge and your salon's carefully curated product ranges, while still purchasing them in their pyjamas at home.
6. Make the most of your advisory position
Your clients come to your for advice for everything from their hair to maybe even more personal things (that hairdresser/psychologist mantle is real). Use this advisory position and your role as a style guru to advise your clients on not just trends (and problems), but the products they need.
7. Make it official
It can be as simple as the words you use – change your vernacular, and refer to consultations as a 'diagnosis', and then 'prescribe' a haircare regiment for your clients that they need to follow for optimal condition.
8. Consider other spending options
It's October, so we can officially say Christmas is coming without looking way too eager, and with the holiday season comes even more reasons for your clients to buy gifts and spend money. It's not just products they can purchase (although Christmas gift packs and holiday specials are a great opportunity for them to spend at your salon), but also consider gift vouchers, bundled service and product packages and pampering specials that your clients can leave under the tree.
Choose the strategies that work for you to boost your retail output going into next year!
Click here for Styleicons|TV.