The eNews bulletin focused on hair competitions and awards, formerly known as the Awards Gasbag, has rebranded to Awards Pipeline, a title that more aptly describes the service.
"With so many local competitions and many relatively new international categories, it's really handy for this information to be in one place so salon's can select, plan and time their entries," said Editor and Managing Director of Siren Marketing, Leanne Cutler.
The rebranding reflects the nature of this one stop destination for all hair competition news, which keeps salons informed about the global world of hair competitions at every level.
Awards Gasbag is themed with animal branding, which will remain the same.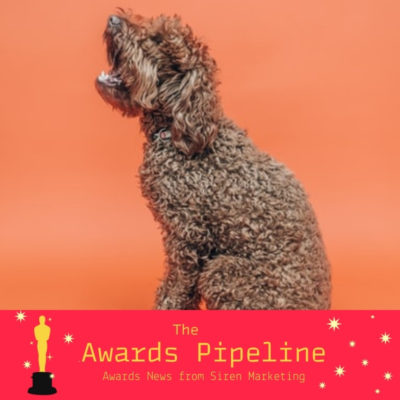 "We look for animal images that are fun and to keep readers curious for next time," Leanne said. "This branding is great at gaining attention and symbolically representing hair in a light, more humorous way."
Email leanne@sirenmarketing.com.au or follow and DM @sirenmarketingaustralia on Facebook or Instagram to subscribe to the free Awards Pipeline monthly eNews.