Cosmoprof Asia's 2017 iteration is rapidly approaching, and if the allure of new products, dynamic trends and one of the world's most exciting cities wasn't an enticing enough, the event has introduced the first ever Cosmoprof Awards to recognise innovation in the product sector.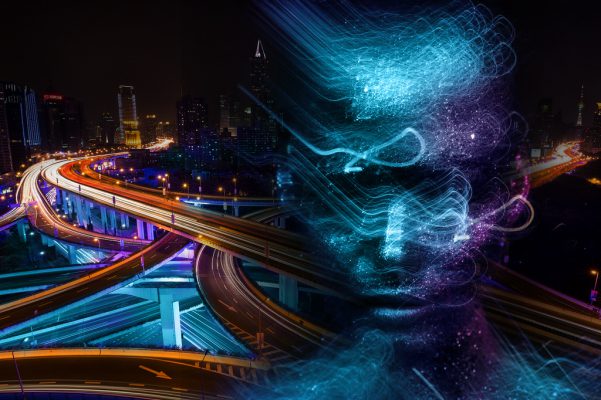 The awards are open to companies from every side of the beauty and hair industry, spanning exhibitors of raw materials and formulations, to those involved in packaging and machinery, as well as finished products. The event will show off all these stages in full, with the One Fair, Two Venues initiative made popular last year. The supply chain stage will be spotlighted at Asia-World Expo from November 14 to 16, and finished products across Perfumery and Cosmetics, Natural and Organic, Beauty Salon, Hair, Nail and Accessories will be featured at the Hong Kong Convention and Exhibition Centre from November from November 15 to 17.
The awards will consist of the Innovation Circle Awards, which acknowledges excellence in formulation and packaging, and the Beauty Circle Awards, which specifically celebrates creativity, high quality products and successful marketing strategies. With the success of the Innovation Circle Awards, the platform has expanded to include finished products and now comprise the all-new Cosmoprof Awards in its entirety.
The Innovation Circle Awards includes categories such as makeup and skincare formulas, makeup and skincare packaging technology, packaging design and the Special Jury Award, which is given to the product amongst all the finalists that displays innovation, creativity, sustainability and execution. The impressive panel of judges has been recruited from various international brands and publications from countries such as the US, China, Indonesia, the UK and France.
The Beauty Circle Awards also hosts a range of international judges from Italy, China, France, the US, the UK, Korea and Hong Kong, judging categories dedicated to each product group: hair, makeup, skincare, nails, and natural and organic. The Best Beauty Brand Online Award selects from all finalists to award excellence in product marketing, brand building, promotions, social media, innovation, online presence and relationship cultivation.
Both initiatives are organised in partnership with Beautystreams, which designs the display areas for each finalist, and trophies have been created by Centdegrés.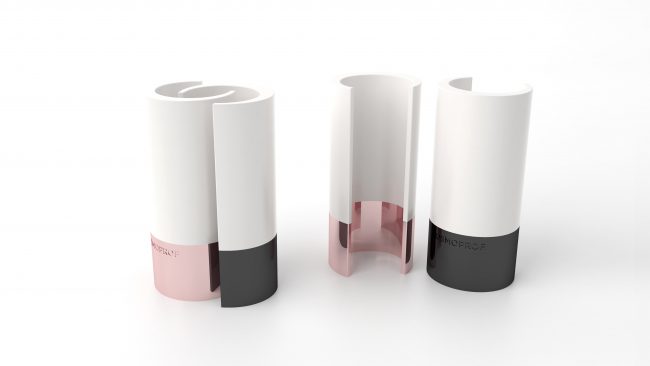 The competition has tasked companies with submitting products by September 15, with finalists to be revealed on September 26 before the show commences overseas in November. Winners of the Innovation Circle Awards will be announced on November 14, and Beauty Circle Award winners will be named the very next day.
Just another must-see highlight from a full week dedicated to innovation, networking and culture at Cosmoprof Asia.
For more information visit www.cosmoprofawards-asia.com and www.cosmoprof-asia.com
Click here for Styleicons|TV.