Offering every permutation of the cutting class, Dario Controneo and his company, DCI Education, have become internationally renowned as masters in their field. Working off a unique mantra, 'not just how to cut hair, but why', Dario has been met with acclaim as an international educator in the USA, UK, Spain, Italy, Germany, China, Singapore, New Zealand and, of course, back home – where you can be the benefactor of his experience.
2015's education agenda for the brand is made up of four different cutting programs and one mentorship program. The cutting courses are divided into Beginner Cutting, Classic Cutting, Creative Cutting and Masters, which oversee the entire scope of cutting. Skills learnt range from learning how to use different scissors types and basic sectioning and haircutting techniques, to precision cutting, client consultations, seasonal trends, understanding texture, advanced free-form cutting skills, editorial styling and the creative techniques. The beginner course is a 1 day workshop, while classic and creative workshops are two days and masters is four days.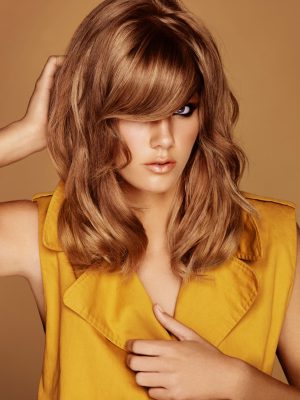 The National Classic Mentor Program is held once a month throughout the year, covering client communication, interpreting and personalising styles for clients, building skills and new techniques over an extensive period of time.
Dario is renowned for both his cutting prowess and street-based creativity. His understanding of fashion, trends and clients, having owned his own Sydney salon over the past 25 years, allows him to teach not just how to cut hair, but when and why a stylist should. Hacing experience with editorial, celebrity and salon clientele, it's no wonder so many stylists from around the globe are eager to learn from his education repertoire.
For more information visit www.dcieducation.com or call (02) 9380 2217
DCI Education is also available at Styleicons Education – see more here.
All imagery by Dario Controneo.
Click here for Styleicons|TV.