De Lorenzo have awarded the winners and runners up in their 2017 Novacolorist Competition, with a gold and two silver medallists being named within the four categories – Rookies, Men's Avant Garde and Novacolor Creative. Amongst this talented pool, Stephanie Lee-Archer of Bliss The Art of Hair was named as the ultimate Novacolorist Competition winner for 2017, also winning gold in the Novacolor Creative category and finishing runner up in the Avant Garde field.
The competition offered opportunity to hairdressers of varying skill levels, elevating the growing culture of Australian hairdressing. Winners received a $500 travel voucher and colourist's tool pack from GLIDE hair tools and EVY Professionals Irons valued at $250. As the grand prize winner, Stephanie received a De Lorenzo certificate and trophy, a dedicated PR campaign and salon window artwork announcing her as the winner.
You can see every winner and runner up, as well as their entries, listed below.
Novacolor Rookies
Winner:
Alannah Baylis, Rogue Hair
Runners Up:
Maddie Chappelow, Hairazor Creations

Caitlyn Cameron, Fabrik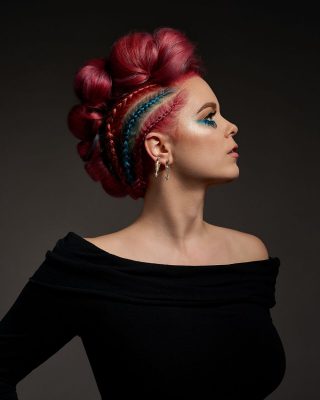 Novacolor Men's
Winner:
Andrea Kuypers, Fabrik

Runners Up:
Erin Charles, Zarr Hair

Michelle Dowsett, Peninsula Hair Studio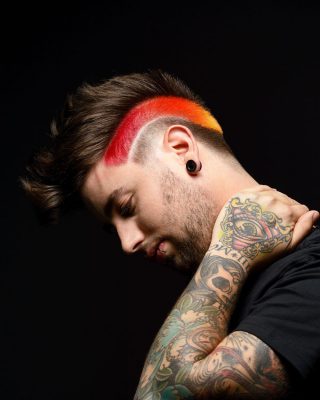 Novacolor Avant Garde
Winner:
Carol Haddad, Corcorz
Runners Up:
Stephanie Lee-Archer, Bliss The Art of Hair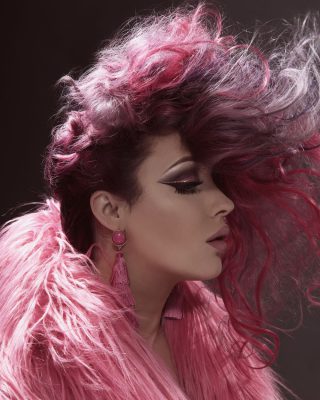 Shannon Harding, Hills Hair Studio
Novacolor Creative
Winner:
Stephanie Lee-Archer, Bliss The Art of Hair
Runners Up:
Crystal Ensabella, Fabrik

Susana Montero, La Unica Salon 
For more information visit delorenzo.com.au
Click here for Styleicons|TV.