It was a night of serious achievement and innovation in skin when DMK hosted their 2017 awards night to honour the best in the industry, but that didn't stop the brand from having a lot of fun with a Studio 54 themed party. Held at the Hyatt Regency in late August, guests showed up in their bold, tacky 80s best to celebrate outstanding achievements in Professional Skin Revision in optimal style.
"The DMK Awards celebrate the passion and purpose of DMK clinics and therapists for professional skin revision," said Daniel Dickson, DMK Australia & New Zealand Managing Director. "Congratulations to all of our DMK winners. This year the bar has been raised yet again, with more clinics developing their expertise and achieving unparalleled results for their clients. It is inspiring to work alongside such dedicated and committed people."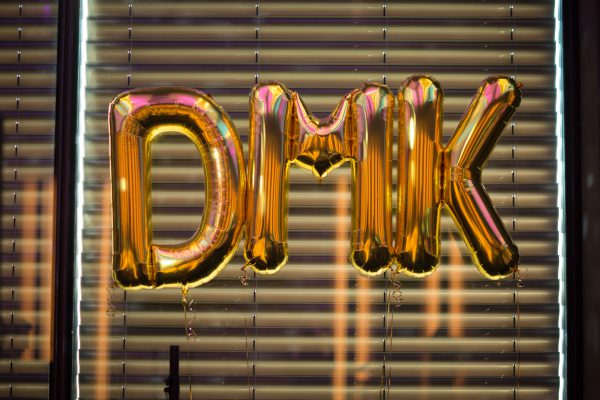 The brand's founder and namesake, Danné Montague-King, attended to hand out the crystal trophies to winners in a host of categories, including Clinic of the Year Award, individual therapists and salons who excelled in each state and the coveted DMK Legacy Award.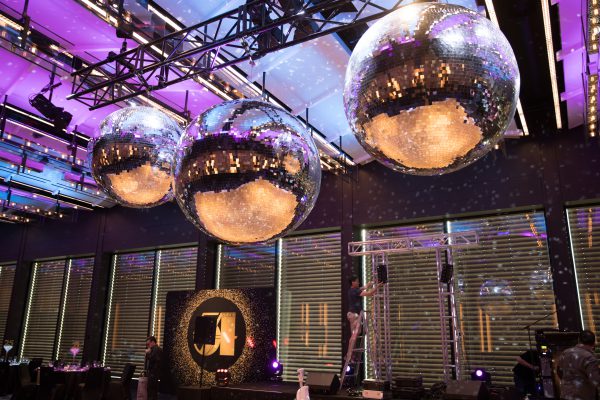 "Since I was young I always have known I would create something, but I never could imagine how my concept of Remove, Rebuild, Protect and Maintain has grown and how meaningful and incredible it would be – I am truly humbled and feel validated by tonight's showcase of Australia's amazing talents and passion for the DMK concept," he said.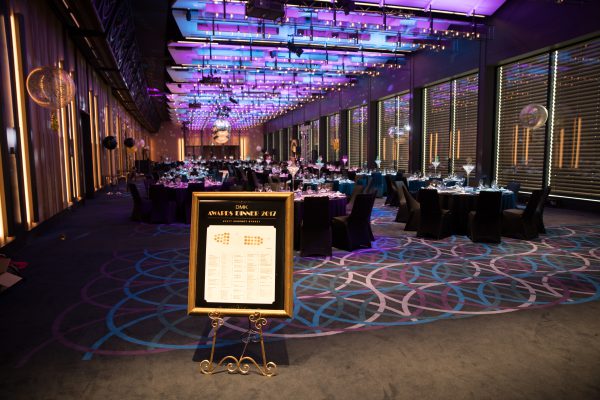 Congratulations to the deserving winners!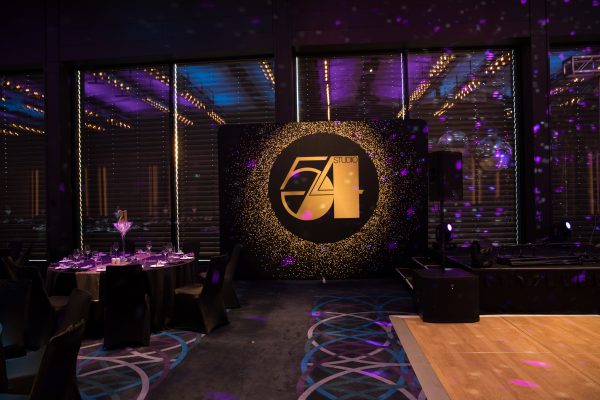 Clinic of the Year Award:
Skin Fairy Clinic (Perth)
Clinics of the Year (by state):
NSW:
1st – Quiet Space
2nd – Skin Correctives
3rd – Eden Beauty Clinic
Qld:
1st – Integrity Paramedical Skin Practitioners
2nd – Just Magic Skin Care Clinic
3rd – Skin & Wax Solutions
WA:
1st – Beauty Ink
2nd – Ora Skin and Charisma Skin Studio
3rd – Alive Skin + Hair
Vic/Tas:
1st – HÜD Skin & Body
2nd – Richmond Skin and Laser Clinic
3rd – Chakra Face and Body
NT/SA:
1st – Advanced Body Image
2nd – Fuss Wellness Advanced Skin Clinic
3rd – Skin4U
Therapists of the Year:
NSW:
Margaret Leigh (Forster Beauty Therapy)
Qld:
Brehannah Sanders (Just Magic Skin Care Clinic)
WA:
Tahlea Vadala (Skin Fairy Clinic)
Vic/Tas:
Elizabeth Dundee (Universal Beauty Studio) and Amelia White (HÜD Skin & Body)
NT/SA:
Katy Sullivan (Advanced Body Image)
Rising Star:
Euphoria Beauty (NSW) and Rewind Skin Clinic (QLD)
Marketing Award:
Paramedical Skin Practitioners (QLD)
Outstanding Social Media Campaign:
HÜD Skin & Body (VIC) and Skin Fairy Clinic (WA)
DMK Ambassador Awards:
Gay Wardle, Skinology for Education
Claire Mason, Integrity Paramedical Skin Practitioners for Media and Marketing
Karen Meiring de Gonzalez, Skin Correctives for Mentoring
Carmen Anuriw, Skin Fairy Clinic for Social Media
DMK Legacy Award:
Lisa Fehrer (Quiet Space)
Click here for Styleicons|TV.