Men's hair trends are rapidly evolving and are now as significant and dynamic as ever. As such Kylie Dwyer, founder of Elite Hair Education has developed a one day workshop dedicated to emerging men's fashion cutting trends – teaching men's cuts in entirely new, fashion forward ways. We're intrigued.
A salon owner and stylist herself, in over three decades of the industry Kylie has learnt how to spot trends and then create them. With the rising need for barbering skills and high-fashion men's looks, Kylie will show her students just how to capitalise on this unstoppable movement.
The growing barber trend proves that the old notion of men not caring or spending time on their hair is a thing of the past, meaning all trained hairdressers must encompass skills such as attention to detail, expert craftsmanship and intricately understanding the maintenance of male cuts.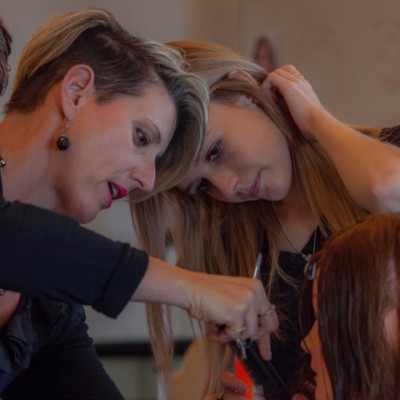 The workshops will allow stylists to hone their clipper cuts to achieve the perfect fade or shaved finishes on exteriors. The classes will cover strong, masculine looks created through razor work, and teach tricks and techniques that offer trendy men's cuts.
See a full list of locations and dates below:
Venues and dates:
Canberra – May 26th
Sydney – August 4th
Tamworth- June 23rd
Wagga – September 21st
Dubbo – August 11th
For more information visit www.elitehaireducation.com or call 0412325683
Click here for Styleicons|TV.