Monday the 23rd of March will mark an exciting initiative by eco-friendly hair brand Fuente. The Fuente Live Hair Demo, the first in a series of country road shows, will bring together the brand's team of experts to showcase the extensive capabilities of the range.
Fuente is a brand centred around sustainability, boasting a minimal ecological footprint through raw materials and recyclable packaging materials. Containing no animal product, with no testing on animals and free from parabens, the products contain nature's richest ingredients, harnessing the power of their environment in creating their line.
The brand's hero product is an innovative shampoo named Truffle, which contains Meteorite Powder, White Truffle and Diamond Dust, which serve to retain minerals in the hair, provide the correct balance to the hair and create a bright, natural shine. The shampoo also protects against heat damage and other external aggressors. Research conducted by the University of Louvain, Belgium, has developed the brand's use of magnetic fields, which reduce the size of molecules to penetrate the hair more easily.
Other than Truffle, the brand has a full hair care range of shampoos, styling products, organic colours, kertain treatments and more – and all provide an alternative to chemical hair care tools. These products will be showcased by the creative team of John Brennan of John Brennan Barbers, German Guest Stylist Franziska Falke and Fuente Educator Julie Ford. Cutting, barbering, colouring and styling techniques are all the agenda.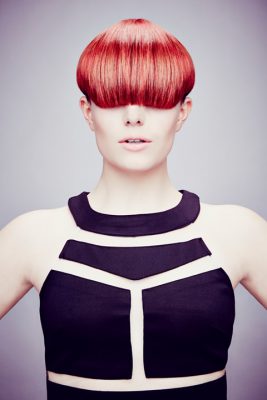 Come check it out for yourself.
For more information call 1800 746 966 or visit www.fuente-australia.com
Click here for Styleicons|TV.