Industry members and talented finalists made their way to Centennial Park yesterday on a beautiful Sydney day, for an elegant lunch-time event dedicated to the 2017 Goldwell Color Zoom awards. Over a luxurious three-course lunch and beverages, the brand announced and celebrated medallists from Australia and New Zealand in all three categories (Partner Colorist, Creative Colorist and New Talent Colorist) with gold medallists winning the opportunity to represent their country at the international awards in Barcelona.
This year, the Global Goldwell family of hairdressers was tasked with creating looks to suit the IN-FLUX theme, a collection that highlighted progressive artistry and creative hairdressing. Dark elegant colours, iridescent hues and a bold interplay of colours within the hair was encouraged, while shape was to be used to perfectly complement these multi-dimensional tones. Taking inspiration from nature, the mood was made to replicate a deep twilight and the duality of light and dark, showcased in the interaction between shadows and radiance.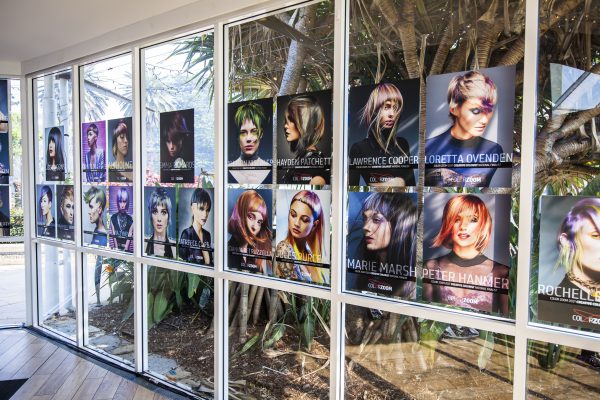 The multitude of very talented finalists captured this aesthetic brilliantly (see the range of entries here) and competition was fierce – congratulations to the medallists, listed below, who earned their medal with creativity, talent and hard work.
Australia:
National Gold Winners 2017
Creative Colorist: Lawrence Cooper, Nischler, Hobart TAS
New Talent Colorist: Christiana Fuglsang, Nischler, Hobart TAS
Partner Colorist: Sharon Nightingale, Lustre The Colour Studio, Noosaville QLD
National Silver Winners 2017
Creative Colorist: Sam James, Orbe North Adelaide, SA
New Talent Colorist: Shantelle Mills, Convict Cutters, Launceston TAS
Partner Colorist: David Martin, Ohana Hairdressing, Collingwood VIC
National Bronze Winners 2017
Creative Colorist: Rochelle Boidin, Prema, Sydney NSW
New Talent Colorist: Coen Barlow, Bach Hair, QLD
Partner Colorist: Ali Holmes, Wildlife SOGO, Sydney NSW
New Zealand:
National Gold Winners 2017
Creative Colorist: Angela Thomson, Vivo Hair & Beauty, Tauranga NZ
New Talent Colorist: Regina Wing Yan Tang, Vivo Hair & Beauty, Howick NZ
National Silver Winners 2017
Creative Colorist: Emma Richards, Villa Hairdressing NZ
New Talent Colorist: Libby Diggins, Vivo Hair & Beauty, Kingsland NZ
National Bronze Winners 2017
Creative Colorist: Patreece Corban, Crème Brulee Hair & Beauty, NZ
New Talent Colorist: Keila-Marie Robinson, Schnips PHd NZ
The national battle continues, with the Goldwell Stylists' Favorite Awards still up for grabs – you can cast your vote in a public online vote to determine the popular choice between all the gold winning entries. The competition runs at www.goldwell.com/stylistsfavorite through September.
After that, it's off to Spain where our national winners will compete for international glory at the Global Zoom Gala Show in Barcelona on October 8th. Last year, Australian Creative Colorist Larissa Bresnehan took out gold at Global Zoom, while Partner Colorist Alexandra Kontos won bronze, from competition that included 94 entries and 37 countries, so there are some big shoes to fill.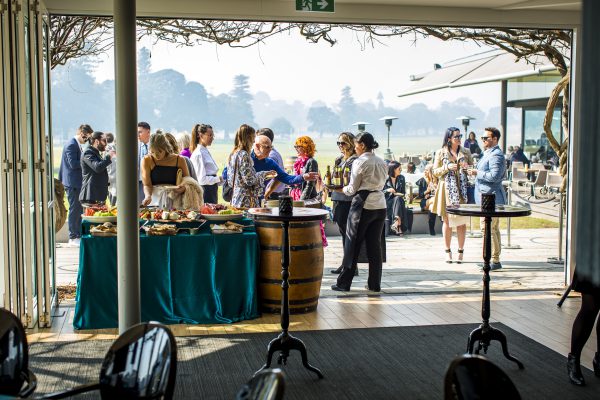 As always, we have complete and total faith in our national champions.
For more information visit goldwell.com.au
Click here for Styleicons|TV.