Unfortunately the industry continues to be rocked by Coronavirus, and the events sector is suffering for it. Now, Hair Expo 2020 has postponed the major salon event, which had been due to take place on the Queen's Birthday weekend, in light of the developing crisis.
"Hair Expo Australia want to express our concern for everyone impacted by Coronavirus. The effects, actual and projected, of Coronavirus are becoming evident across all aspects of our lives here in Australia and around the world," a statement read. "In the context of the current situation, and following the Australian Government directive, we have made the difficult but appropriate decision to postpone Hair Expo Australia, which was planned to be held in Melbourne from 6 – 8 June, until later in 2020."
"Reed Exhibitions, organisers of Hair Expo Australia, will work closely with our customers to find the most suitable alternative dates for the event. Our number one priority is the health and safety of our exhibitors, attendees, industry partners and staff. We fully understand and appreciate the level of planning that is required to participate in an event like ours and we will do our utmost to help all our customers, partners and attendees to prepare for the new dates," the statement continued.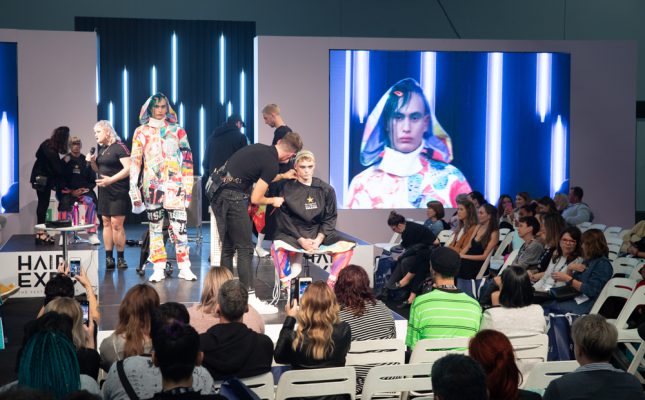 In unprecedented times, sacrifices continue to be made to our daily life and Hair Expo's regular June appointment is a hard loss. With expo stands, education, innovations and the pinnacle awards evening, we can't wait to celebrate this event in the future.
Until then, stay safe and healthy!
For more information visit www.hairexpoaustralia.com