Watching our Aussie talent flourish overseas is always exciting, but seeing two of our home grown greats combine, as Showpony Hair Extensions and the é SALON Creative Team did in this season's international showings, is a rare treat. The extension brand lent their support to é SALON not just at underground hairdressing phenomenon NOISE, but also at the iconic Alternative Hair Show, both of which took place in London.
Under the creative direction of industry icons Emiliano Vitale and Lisa Muscat, the team used the black and platinum blonde wefts in unconventional and imaginative ways. Watch Emiliano's artistry in action for yourself in the video below.
"The creative team from é SALON used Showpony Hair Extensions, among other tools, in London to create our avant garde styles for NOISE & the Alternative Hair Show, showing how to think outside the box and use hair extensions in a more creative, inventive way," said Emiliano.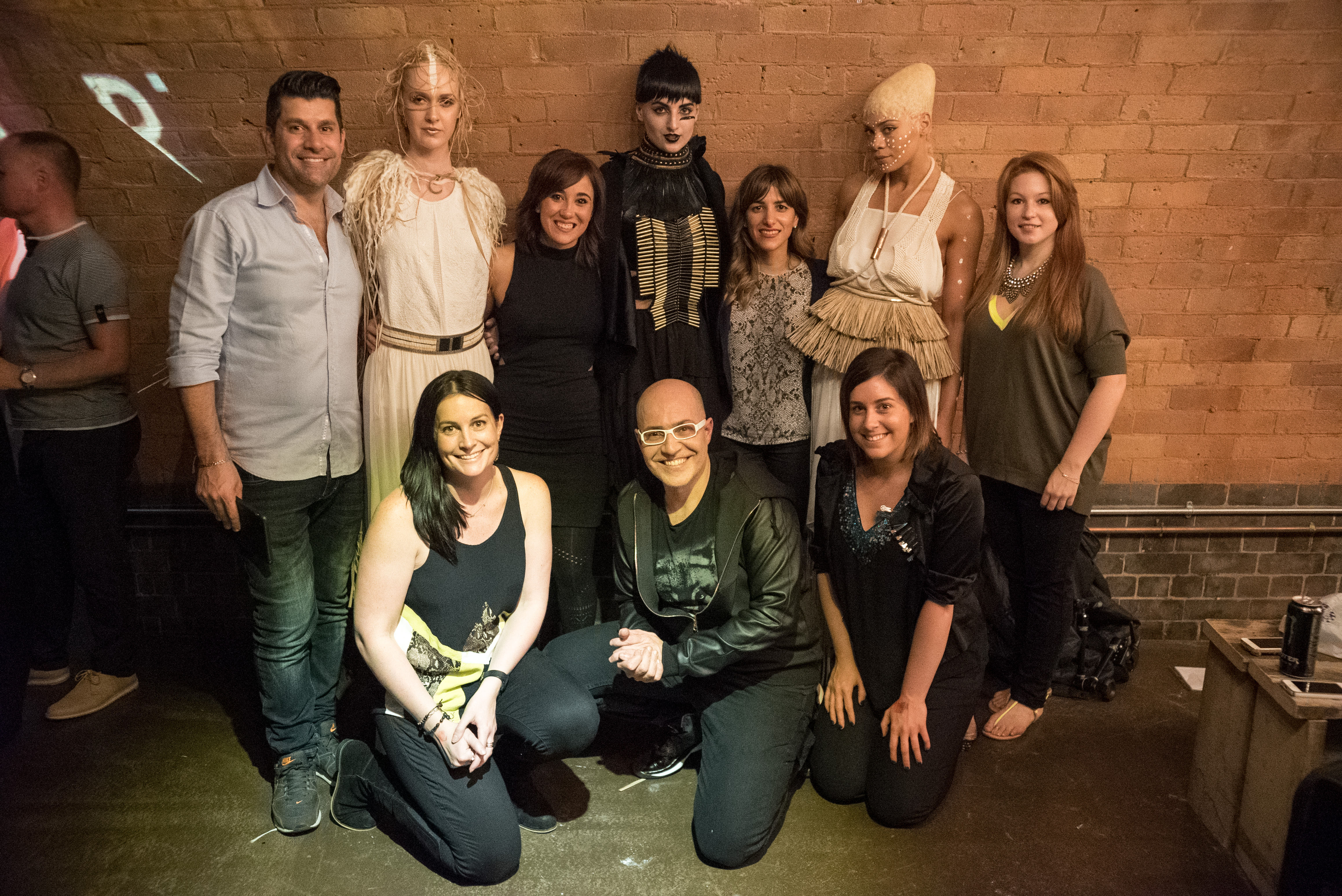 The é SALON team with models at NOISE
"Being associated with é SALON for such globally renowned events is such a great opportunity for Showpony, to shine the spotlight on hair extensions, as our mission is to educate salons (and consumers) on all the different uses for hair extensions," said Showpony Director Stephanie Mason. "Thank you to Emiliano and Lisa for demonstrating this with their stunning work."
For more information visit www.showponyaus.com.au
Click here for Styleicons|TV.