Clients are already finding, trawling through and following your Instagram due to your artistic interpretation of current trends, clever use of trending hashtags and strong social media presence tethered to your brand identity and aesthetic (right?). Soon, those clients will be able to book with you directly thanks to a new and important Instagram feature.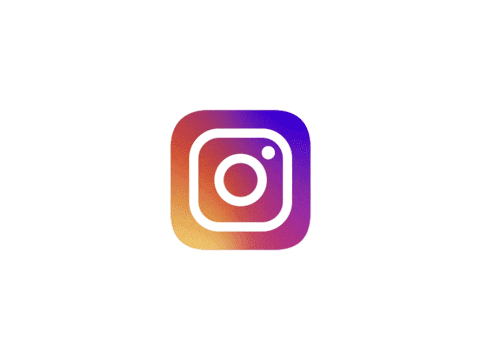 The new feature (said to be coming to Instagram later in the year) allow clients to book with retailers and other small businesses – a feature that's particularly pertinent to salons, which are visually-based, trend focused and thrive on social media.
"When someone books an appointment, that's not a 'like' or a 'follow,' that's actual action," James Quarles, the app's head of business, told the online publication Bloomberg. This feature ensures that the almost 8 million businesses on the app obtain real, practical results from their social media influence, and can monitor those results accordingly. Instagram is also going to roll out other features to support businesses, such as linking these Instagram pages to their Facebook business profiles. Roughly 80 per cent of Instagram users follow a business.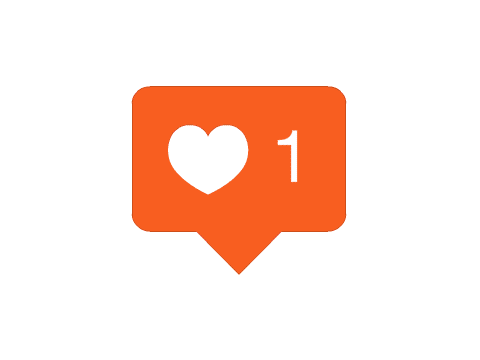 The feature is providing a direct pathway for consumers to turn from followers into clients – meaning your social media presence and inspiring visual content is more significant than ever. It's just another reminder that in the social media age, your online acumen is your number one business tool.
Click here for Styleicons|TV.