You've probably heard about La Biosthetique's revolutionary Protection Cheveus Complexe (PCC) system – a haircare solution that fully rebuilds bonds, offering up to five times the strength, improves its overall structure and has natural, long-lasting results. If you've been wanting to try the system, you're in luck. The brand is giving away trial kits values at $650, at an (also free) education platform designed to teach how to harness the product to its full potential.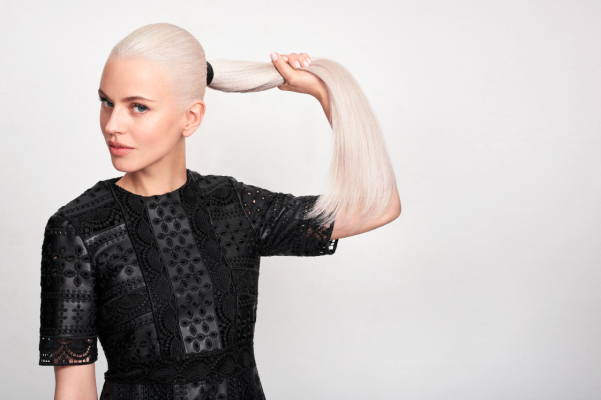 PCC offers long-term molecular regeneration for hair, rebuilding the bonds of the hair entirely, without only temporarily reconnecting the bonds like some other products available to salons. It also protects the hair by stopping sulphur bonds from suffering damage during colouring, re-builds broken bonds and strengthens, stabilises and smooths it by injecting keratin and magnesium into its core. This four-tiered system has equalled a proven difference during salon services.
The formula is bio-chemically engineered for lasting regeneration, combining Cysteine, Cross-Link Cysteine, Magnesium and Keratin to protect, rebuild and strengthen the hair. Ingredients within the multi-step system include Cactus, Algae, Silk, Moringa, Mexcican Desert Rose, Argan Oil and more, and the products can be tailored to suit your clients' needs. Notably, there is no need for increased developer or processing time when using the system.
You can walk away with the totally free tester kit at the free demo with La Biosthetique educator Brett Albury, which is taking place on September 18th in NSW. Other ongoing, in-salon training can be booked in all other states after that, and booking the demo will award you the free kit.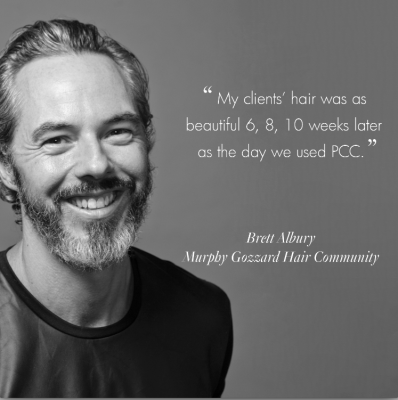 "My clients' hair was as beautiful 6, 8, 10 weeks later as the day we used PCC," Brett shared of the system.
"This is the best treatment we have ever used," industry icon Emiliano Vitale agreed.
Basically, it's a free tool to boost your business and make your clients love you even more. You can find out more about the revolutionary new technology here, sign up to the exclusive NSW event here and seek out more info on a salon booking for your business here.
It's an easy way to access ground-breaking technology, learn it and try it for yourself – all without spending a dime.
For more information visit labiosthetique.com.au
Click here for Styleicons|TV.