True to its name, London's third NOISE event was certainly loud, with a packed to capacity audience and hundreds more queuing outside. Following hugely successful international events in Paris and Moscow this year, the event went back to its roots with a UK showcase for the ages.
NOISE is famous for keeping its attendees guessing, with the date, location and presenters only revealed at the last minute on social media, and this event was no different. Sporadic clues were posted on social media as anticipation steadily grew. The final details were announced on October 12th and the event was set to take place at trendy London venue Kachette… on that very same day! Hundreds of hairdressers were only too happy to drop everything in the name of hair.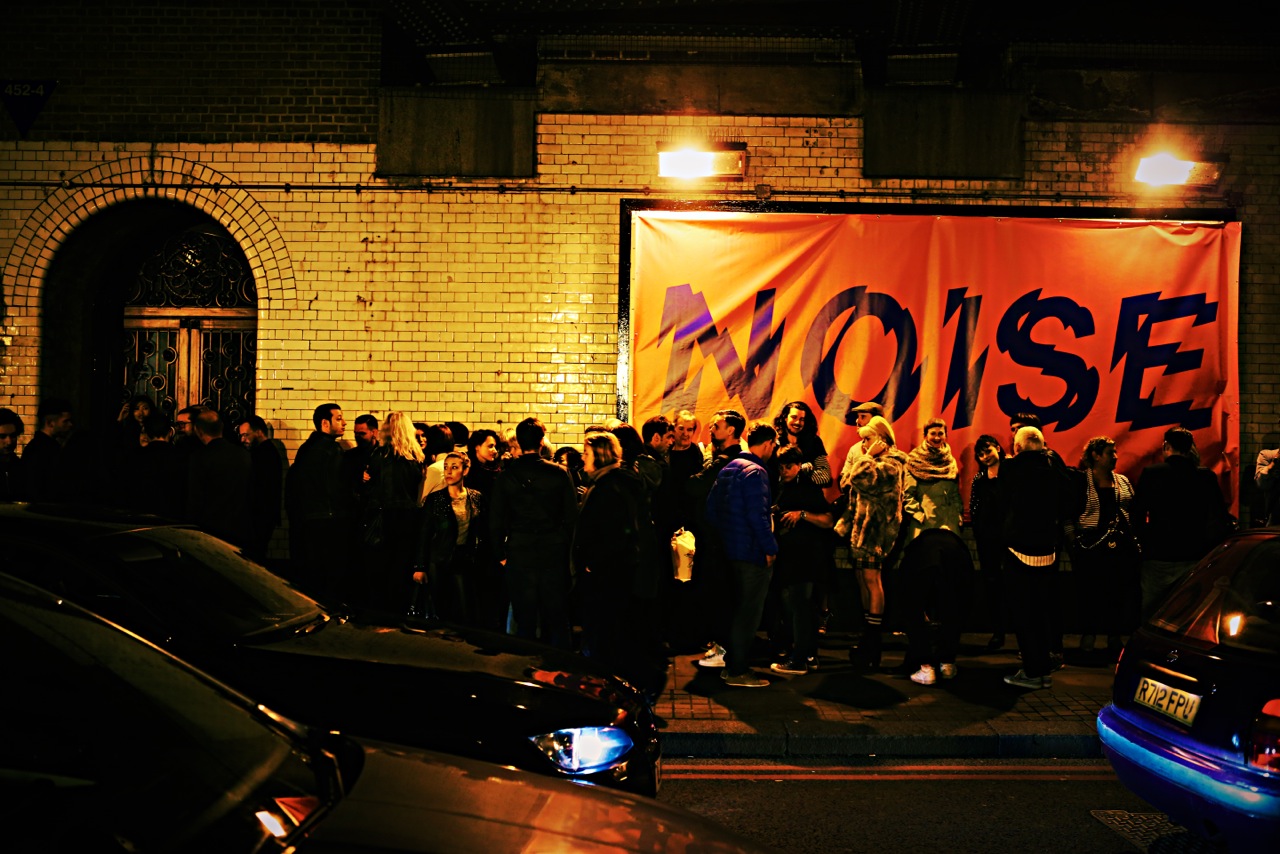 Kicking off with a performance by London band Shoreditch, the esteemed presenters then took to the stage for enthralling, artistic shows amongst innovative video projections. Presenters included global industry icon Tim Hartley, joined by our very own Australian Hairdresser of the Year Emiliano Vitale, the A Twins from Lithuania, dynamic Spanish trio X-Presion and the team from SACO lead by International Creative Director and NOISE Founder Richard Ashforth.
"NOISE has had tremendous success in both Paris and Moscow this year so it only felt right to bring the show back to London for the third year running," said Ashforth. "It was an amazing opportunity to introduce some new faces that I've discovered on my travels to the audience and as always it was great to show case the eclectic hairdressing styles and techniques. Hopefully 2015 will be even bigger for NOISE, I've already got some big ideas up my sleeve!"
Touted as an underground hair show that makes all its attendees unwitting detectives in the process, NOISE has proved once again that hair can draw a crowd in an instant.
For more information visit www.facebook.com/noiseevent
Click here for Styleicons|TV.