Finalists hailing from all around Australia and New Zealand have been announced as national contenders for the title of ANZ Wella Professionals TrendVision Winner, in categories of Creative Vision and Color Vision. The finalists were lauded for their inspiring and artistic looks (check out their entries below and we're sure you'll agree) and will now compete for the national title in each category and a spot in the international competition in London.
Finalists will take part in two shows (described as styling battles) in Wellington on September 10, and the winners will represent Australia on October 14 in London.
Their impressive work speaks for itself – see the list of finalists and their entries below.
Caroline Daoud
Christopher Koucas
Giuseppe Mancuso
Jack Horton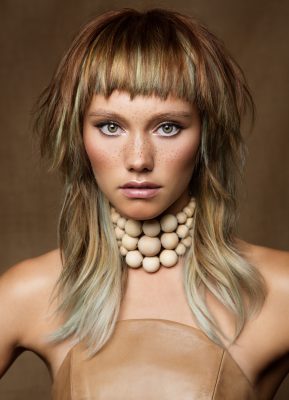 Jay Blitsas
Madeleine Todd
Markis Weisheim
Rosa Moffat
Sarah Culliford
Teagan Cousins
Click here for Styleicons|TV.