Two days of pure hair are set to descend on Melbourne from the evening of October 15 to 17 for the Redken Get Inspired event. Exceptional hair artists, leading business coaches, major trends, entertainment events, seminars and parties are all on the agenda, turning the Peninsula Docklands into a bona fide hair extravaganza.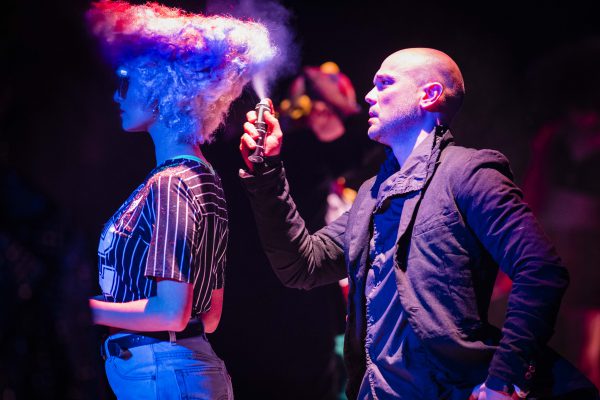 The line-up is extensive, with major names in the hair industry and highly sought-after Redken Artists including Justin Pace, Dmitri Papas, John Pulitano, Vincent Nobile, Philip Barwick, Richard Kavanagh, Rachel Busby and Kristy Hodgson on board to teach styling, cut and colour as it pertains to the latest trends, tips and techniques.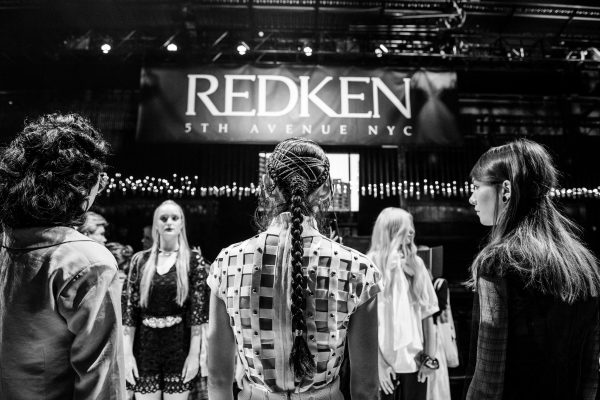 Guest artists Lori Zabel from the US and Adam Browne from the UK, as well as Mana Dave, Tim Riwhi and Tony Elwin from New Zealand provide the international contingent.
Seminars will run the gamut of topics pertinent to your salon, including focuses on building your blonde business, super styling, mastering the new City Beats colour, and other techniques related to ambitious colour and design. Throughout the days, super salons and hair groups will present looks to inspire you.
Over the two nights, the brand has something special planned, offering an opening show conducted by Oscar Oscar that perfectly fuses hair, education, entertainment and a party element. The next night takes that party element to another level, with a half-pipe party at Alumbra that requires guests to fittingly dress for the skate park all in the name of the unique theme.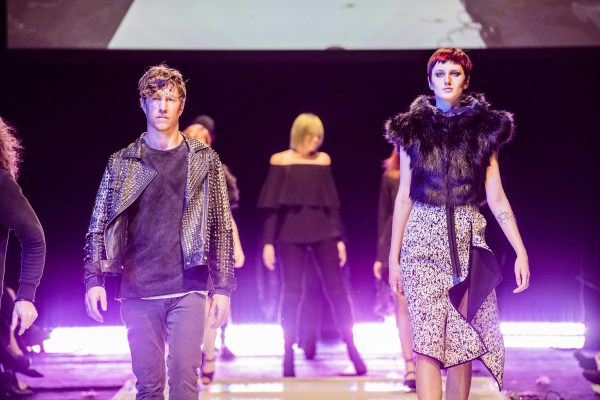 The event is sure to invigorate salons creatively and provide an exciting two day getaway in one of Australia's most dynamic cities. With a line-up that's well worth the trip and unmissable events, the Redken Get Inspired event is in bold on our calendars.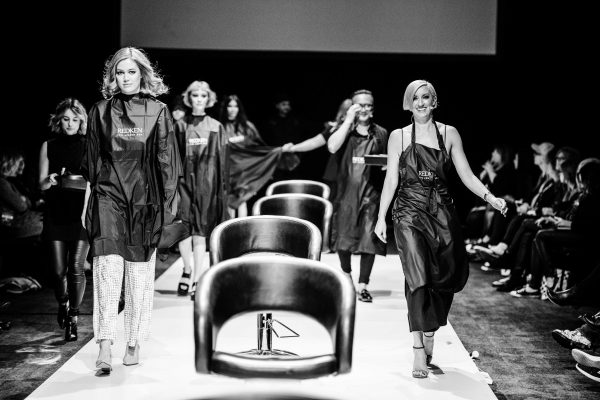 You can purchase tickets to the event here.
For more information visit redken.com.au
Click here for Styleicons|TV.