With motivation and inspiration at its core, Rogue Beauty, the Australian distribution company behind luxury haircare brand Oribe, edgy styling brand Rogue Beauty, dapper men's products V76 by Vaughn and all-new colour kids Pulp Riot, is hosting a revolutionary education platform inherent to the hair and beauty brand. The Educator Collective Pro, which will take place at the QT Hotel Sydney over September 4 and 5, is an educational workshop made to increase retail productivity, create engaging content and inspire your salon, with a new and interesting format that sets it apart.
Salons choose a team ambassador who will attend the two-day seminar and take the inspiring content back to the salon to teach to the full team. This ambassador will be known as The EdCo Pro, and be chosen for their passion for their craft and love of styling. The EdCo Pro will not be the youngest or most senior member of staff, but someone with adequate experience and also a love of education and room to grow.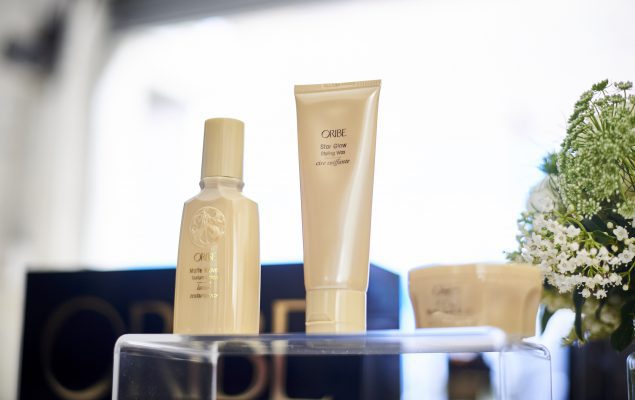 Attendees will learn in interactive workshops that cover effective communication, retail and merchandising psychology and public speaking skills. Stylists will leave the seminar with a certification, and all the tools needed to become a better hairdresser and stronger leader. They will also be given a facilitator guide that allows them to run their own classes passing on this wealth of knowledge in salon.
It's an education initiative that not only teachers hairdressers, but empowers them, allowing them to create a ripple effect of salon learning we can't help but endorse.
For more information visit roguebeauty.com.au
Click here for Styleicons|TV.