The TIGI tribe congregated over September 17th and 18th for the first ever TIGI conference, a hair event centred on the feature TIGI Showcase event, held on the first night. The conference provided an opportunity for TIGI salons to network with each other and learn vital skills from speakers, artists and presenters, ultimately taking new ideas, relationships and insights back to their salons.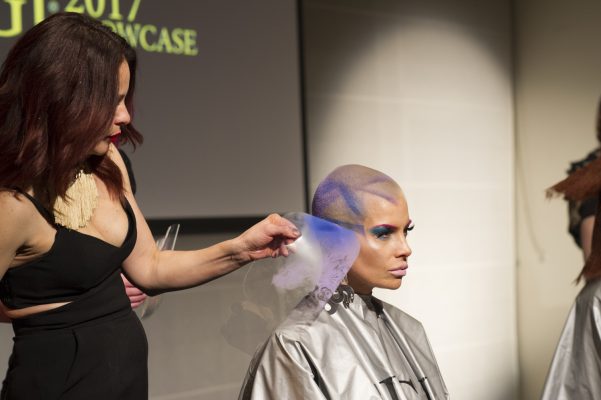 During the day, the speakers inspired attendees, with Julia Lee, a successful sales coach who talked through key selling skill tips to boost retail sales, Hayley Mears from Six Underground media, who led an interactive session on social media skills and Lisa Conway from Zing Coaching, who spoke about the most common mistakes made in the salon, rounding out the agenda.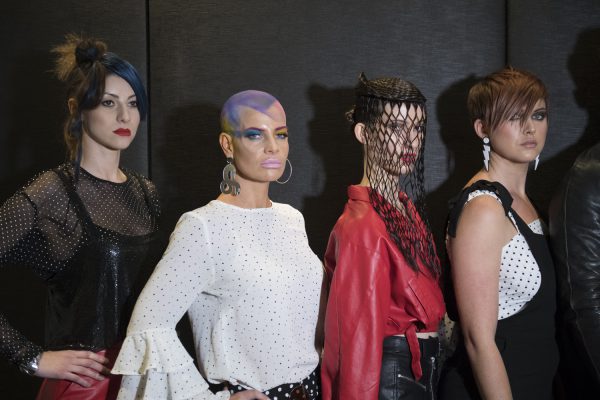 At night, these talking points made way for a total visual extravaganza, where the TIGI Collective (comprised of Jacqueline Pidd, Nathan Glynn, Rebecca King, Sam Overton, Rachel Johns and Courtney Mason), presented live hair demonstrations, dancing ensembles and catwalk shows over a three course meal.
The show itself was inspired by TIGI through the decades, with the team harking back to classic looks created by Anthony Mascolo and more recently by the TIGI International Creative Team. For example 'The Veil' with hair braided over the model's face, made famous in 1977, and 'The Samurai' look, first presented in 1980 at Royal Albert Hall, were recreated in full. The presentation also explored the history of TIGI colour and various campaigns variously inspired by fashion, graffiti and underground style, spanning from the 70s to 2015.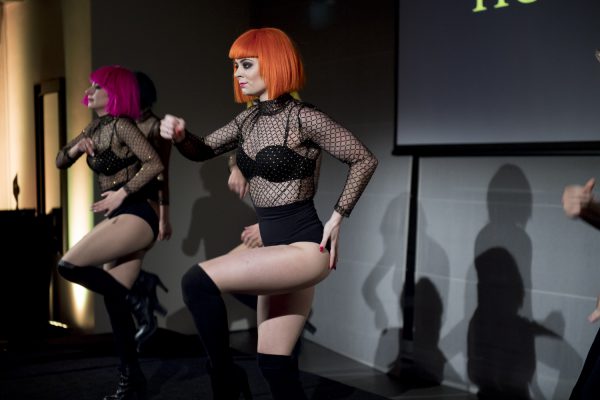 Inspiring on every level, TIGI are well aware that there can be no going forward without looking back at the trends, looks, techniques and conversations that shaped the brand and the industry. Attendees left motivated to make their own mark after an enjoyable and necessary walk through TIGI history.
For more information visit au.tigiprofessional.com
Show Credits:
Photographry by Murielle Sassine | VIVID Photography & Imaging/ Dancers: Castle Productions/Clothing: Attik Clothing/Makeup: Mask Academy
Click here for Styleicons|TV.