TONI&GUY have cemented themselves as the fashion-centric hair brand of choice, styling Vogue Fashion Night Out (VFNO) at their specialised Vogue American Express Fashion Night Out (VAEFNO) event this past weekend in Melbourne. The evening presented alluring collections and fashion displays and TONI&GUY were there to provide the hair fashion contingent for VIP attendees as the official hair care partner.
In partnership with American Express the brand created looks for exclusive cardholders in the AMEX INVITES LOUNGE, in the heart of the CBD. The team produced looks from their Dry Styling menu that included braids, up styles and floral finishes, to complement the event's floral theme (spring has just begun, after all).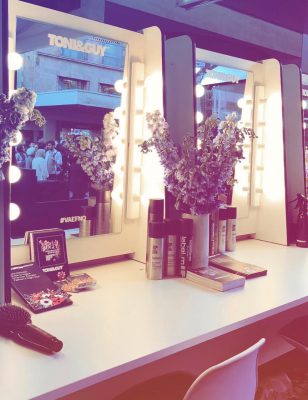 The TONI&GUY Artistic Team as led by National Creative Director Katy Reeve executed the hair creations. The brand will follow this up by styling card members for Sydney's VFNO on Thursday September 7.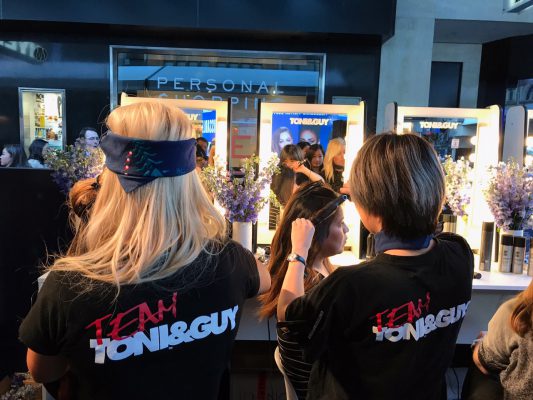 Sydney fashionistas – that your cue for a brand new look, some fashion-centric inspiration and a stellar night out.
For more information visit toniandguy.com.au
Click here for Styleicons|TV.