We're looking west today for some serious editorial inspiration, namely in the form of both the AHFAs and Hair Expo's 2017 WA/NT Hairdresser of the Year collection, titled Eccentric Romantics. Arriving to you courtesy of Pauline McCabe of Rock Paper Scissors Hair Studio, the collection is made for and inspired by the modern, independent, individual woman, with historical roots.
Drawing on 19th century romanticism which was a creative, spontaneous and almost antagonistic answer to rational, harmonious art, the collection draws from this inspirational point to highlight individual creativity and an overall quirky, romantic aesthetic. Other bold styles are also utilised, including glimpses of Dark Gothic, Teddy Girl and 1960s Mod, while fashion culture is a major facet of the aesthetic.
"The eclectic Eccentric Romantics look echoes fashion," Pauline shared. "For 2017 Gucci teams Oriental fabrics with worded logos; matador-inspired hats have pink bows. Rodarte continues to show the Dark Gothic sensibility of the nineteenth century Romantic. At Prada they have included tiny bags on necklaces. The neck bags look so much like every girl's locked diary they could have been made for Eccentric Romantics travellers."
"The key to all my styling is softness, and the Eccentric Romantics is no exception. In this collection the softness is ethereal, suiting the vintage, otherworldly feel I want to convey," she continued.
Pauline combines her artistic sensibilities (she has a background in Fine Arts) with her experience backstage at major runway shows, including work with Gucci, Vivienne Westwood, Valentino and Armani, and the multi-designer showcases of Fashion Week in Perth, Melbourne and Sydney. She also works as an educator, mentor and art director and is proudly the KEVIN.MURPHY Style Master for WA, where she helps in developing the editorial designs and training for the brand.
"I divide my time between my South Fremantle salon Rock, Paper Scissors and supporting the amazingly creative hairdressing network in Perth," Pauline said. "I have always loved sharing my hairdressing skills and my insights into the fashion world so young hairdressers can find their own voice."
Credits:
Collection Name: Eccentric Romantics
Salon: Rock Paper Scissors Hair Studio, Fremantle, Western Australia
Hair: Pauline McCabe, 2017 Hair Expo WA/NT Hairdresser of the Year & 2017 AHFA WA/NT Hairdresser of the Year
Photography: Jeremy Choh
Styling: Zoe Van Zanten
Make-Up: Hendra Widjaja
For more information visit rockpaperscissorsfreo.com.au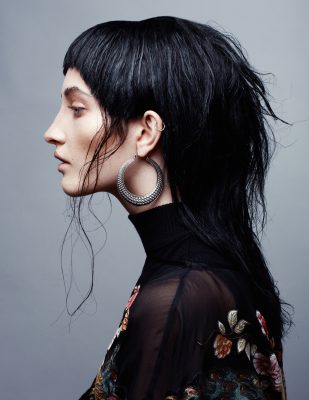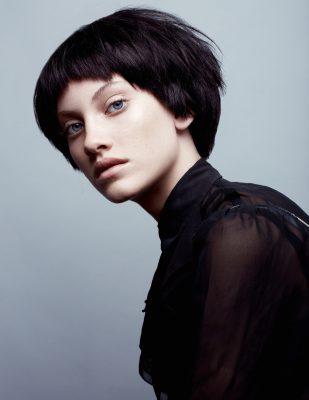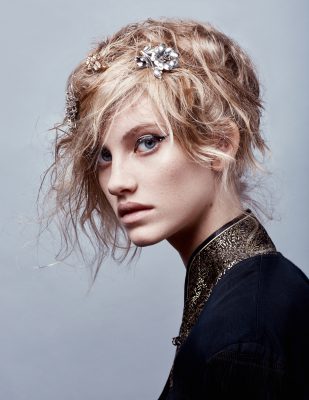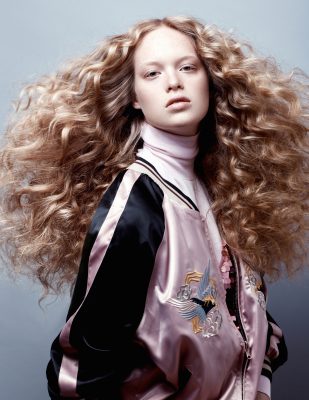 Click here for Styleicons|TV.