Photographed in sepia-tone black and white, the Paul collection by Joe Habbaki of TONI&GUY, Armadale, is a moody exploration of cutting-edge hair techniques, impressive styling and an edgy aesthetic that never gets old in the realm of hair fashion.
Anchored by a diverse range of styles – think retro curls, various short crops, sharp undercuts, covetable braids and voluminous quiffs to make even Elvis proud, the collection is unified by its strong photographic style and overall mood. Merging salon-relevant female looks with more classically androgynous hairstyles on female models, the collections usher in a new era of hair styling and cut, and proves to your clients how many current looks can work for them.
Sitting at the centre point between salon style and editorial edge, the Paul Collection is worth perusing. Check it out for yourself below.
Credits:
Collection Name: Paul
Hairdresser: Joe Habbaki
Salon: TONI&GUY Armadale, Melbourne, Australia
Photographer: Alexandra Phillips
Fashion Stylist: Joe Habbaki
Make Up Artist: Shev Kelly
Product Company: Label.M
For more information visit www.toniandguy.com.au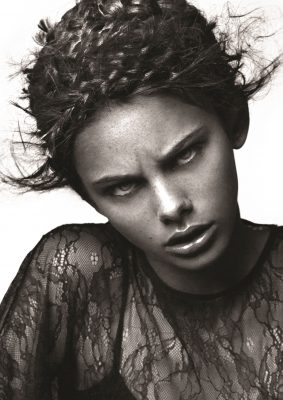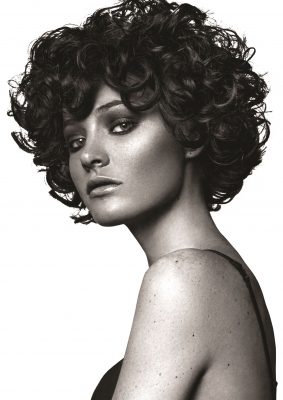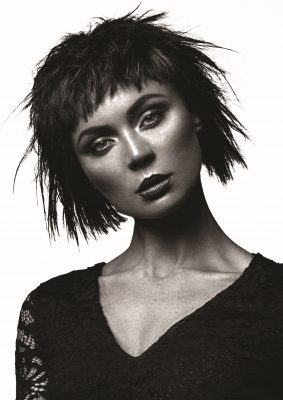 Click here for Styleicons|TV.