Street-savvy and sophisticated, Zephyr by Nathan Cherrington of TONI&GUY is described as 'anti-stereotype' and a symbol of youth culture, fittingly it took out the title of Newcomer of the Year at this year's Australian Hair Fashion Awards.
Bold colours (think trendy pinks, multi-dimensional lilacs and commercially relevant blondes and brunettes, sometimes dually presented together) are imbued with shine and pull the spotlight to texture. Intriguing up styles, harsh undercuts and separated layers pervade the collection, giving it a high-fashion, editorial focus. A wispy blonde fringe on an otherwise shaved head puts so many of these techniques into one look, acting as something of a hero image.
The styling incorporates luxury white basics with elegant tailoring that shows off this sense of youth without the usual rebellion theme. Polished and high fashion aesthetics lead the still-creative collection. The photography, meanwhile, borrows from British publication iD magazine, with a clear, bold photography style that forgoes meaningless embellishments or over-engineered postproduction, all set against a fresh teal backdrop.
Just try and pick a favourite look – we dare you.
Collection Credits:
Hair: Nathan Cherrington
Photography: Andrew O'Toole
Fashion Styling: Emily Yee
Make Up: Chereine Waddell
For more information visit toniandguy.com.au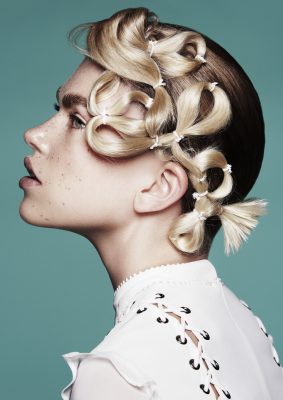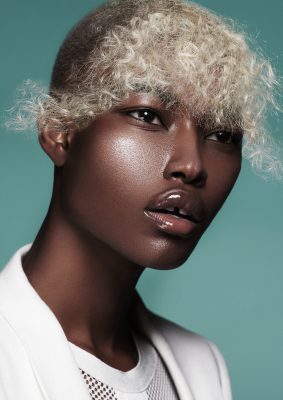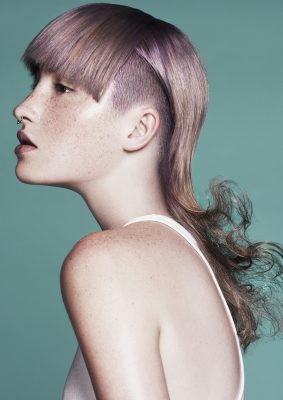 Click here for Styleicons|TV.