System Professional is celebrating its 40 year anniversary with a list of exciting product launches and brand developments. The exclusive salon brand, launched by Wella in 1974, was created in order to provide indivualised, advanced hair care of optimal performance, and the ranges released this year prove that this mentality is still the driving force behind the brand.
System Professional celebrates 40 years this year
The standard System Professional line has a host of diverse products that specifically cater to distinct hair care needs, from dry, fine or damaged hair to coloured, unmanageable or sensitive hair, and more.
2014 has seen the launch of the SP MEN collection, which includes individual shampoos that pertain to male hair care needs including anti-dandruff, sensitive scalp, greying hair and hair loss as well as other tonics and styling products. With masculine scents and branding, the range is targeted at the modern man who cares about his aesthetic.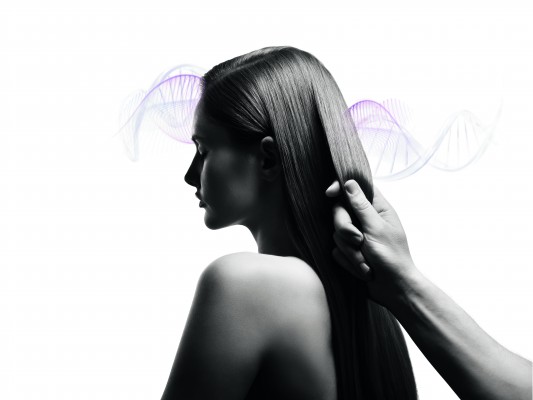 The brand is based on bespoke treatments and products for clients
Another important change at the four decade mark has been the reinvention of the System Professional Treatment line. The treatments are indicative of the System Professional mentality, starting with a consultation that allows stylists to offer clients the bespoke service where over 4000 product combinations can be chosen from.
Clients can choose between four treatment options, the Express Treatment, which instantly transforms hair and scalp conditions in a three step process, the Intense Treatment, an effective four step process that fuses two product benefits into one treatment, the Luxury Treatment, which focuses on relaxation and wellbeing with a five step treatment and massage, and the Specialized Treatment, a tailored intensive treatment used to reconstruct the hair.
System Professional Treatments come in four formats with over 4000 product combinations to choose from
These modern treatments, which have a vast and specialised hair care range at their disposal, serve to treat each client's hair concerns with the utmost priority and individual care. Built forty years ago on the basis of medicinal, specialised products that treat every client's hair needs as distinct, System Professional is as committed to these values forty years later.
For more information visit www.wella.com
Click here for Styleicons|TV.