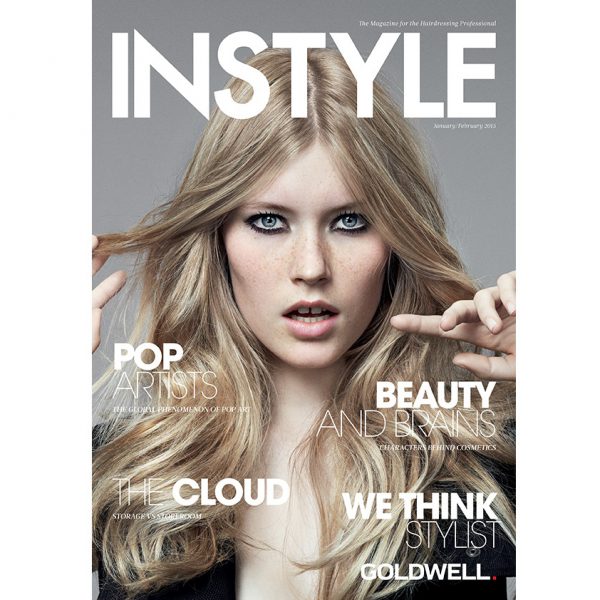 Added interactivity, behind the scenes footage and extended image galleries right at your fingertips.
Anthony Nader is back with a vengeance. RAW Surry Hills is one of the most sophisticated salons Australia has ever seen.
23 shows for 27 designers by 159 stylists were the stats for a Fashion Week campaign that dared to be creative, bold and one of a kind, much like Oribe itself.