Hair Expo is somehow already upon us and we've spent the last few weeks both hyping up the event and becoming pretty hyped ourselves about what's to come. There'll be an influx of education, shows, events, awards and products to leave your head certifiably spinning as your traipse through the Melbourne Convention and Exhibition Centre this Saturday to Monday, June 9 to 11.
If you still haven't bought your tickets (how? Why?), we have a treat for you – use the code INSTYLE10 to take 10 per cent off the ticket price and thank us later.
We're counting down some of the things we're most looking forward to. Jump on the hype train.
1. Education
The education line-up for Hair Expo runs the gamut, recruiting international legends such as Angelo Seminara, Candy Shaw and Tabatha Coffey, along with local industry stalwarts and major brands to deliver innovative education across cut, colour, style, men's hair, artistry and business. The classrooms around the MCEC will be packed with outstanding talent waiting for you to discover.
2. Parties
The expo itself and accompanying brands tend to take advantage of a large section of the industry being in one place at the same time, throwing fun evening parties and events for you to let your meticulously styled hair down. There'll be a destination for you in Melbourne at the end of a long expo day – that we can guarantee.
3. Hair Expo Awards
The pinnacle of these parties is the Hair Expo Awards Gala, this year hosted by Natalie Bassingthwaighte. The event will officially crown Australia and New Zealand's exceptional hairdressing talents, especially the number one hairdresser in each country. Good luck to all the finalists.
4. Stages
Free education will be at your fingertips at the Main Stage, Men's Stage and all new Styling Stage, sponsored by Dyson, where those famed educators we spoke about earlier will stand up in front of the floor crowd to show their diverse skills. Don't miss these free and inspiring presentations.
5. GenNext
The industry's rising talents will once again be putting on enthralling, Avant Garde hair shows, as compered by the hilarious Jules Toginini and Richard Reid. If you want to have fun and be inspired – as well as seriously impressed with some young hairdressing stars – this is the place to be on Sunday night.
6. INSTYLE
We'll be there at our stand #1022 to say hi and show off our brand new May June issue. Our expo subscription offer puts the magazine at just $39 for 12 months, and comes with free gifts! Join our community and take a photo on our stand to be in the next issue of INSTYLE.
7. Brands on the floor
If you want new launches, the latest technologies and more products than you can handle (if there is such a thing), the Hair Expo floor will be your version of Disneyland. Enjoy the most recent innovations at expo prices from brands big and small and spend all day trekking the maze that is the MCEC expo floor without ever really completing it. It's like a fun challenge that is the ultimate in shopping sprees. We believe in you.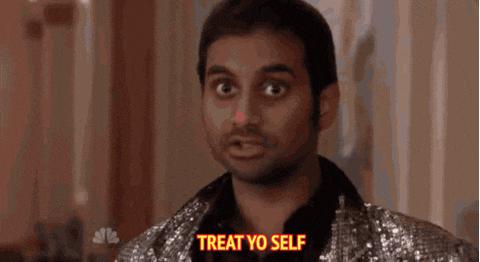 8. Hair icons
Whether they're on stage, in the classrooms, at stands or accepting awards, you'll be more than a little star struck at the industry legends who will be using Hair Expo as an important platform. Take advantage of their insights, knowledge and skills as they lead from the front this Hair Expo.
9. New passes
Hair Expo now offers streamlined passes that allow you to choose your education by type – say men's hair, international icons, business or look and learns, and gain entry to the floor with it. This means you can maximise the education that works for you at the lowest price. Or buy the full Festival Pass and don't miss a moment. Either way, remember to use INSTYLE10 for that 10 per cent off.
10. Catching up with the industry
Making new friends and catching up with old hairdressing buddies is the underrated best part of the weekend, where all the states collide and you make memories with the industry that are fairly blurry but never fade.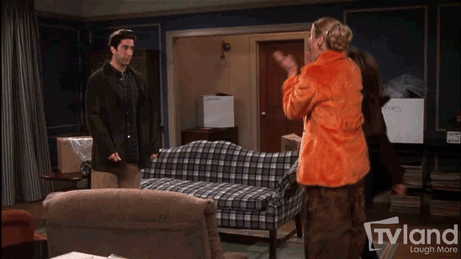 We have no doubt this Hair Expo will be no different. See you there!
For more information visit www.hairexpoaustralia.com
Click here for Styleicons|TV.