The Australian Hair Fashion Awards (AHFAs) are rapidly approaching, congregating top-tier industry members, creatives and brands to celebrate the Aussie hair industry in certifiably significant style, and the latest high-profile company to jump on board in Dyson. Dyson will be a major partner for the event, encouraging artistry and innovation, as is the event mantra.
Dyson have revolutionised the hair industry since launching their Supersonic dryer, Supersonic professional edition made specifically for hairdressers and their all-new Airwrap styler. The brand takes the professional hairdresser's needs into account, for optimal style, protection against heat damage and top-tier research into the science behind hair. The brand is committed to excellent styling without extreme heat temperatures, and their latest tool utilises the Dyson Digital Motor V9 and their exclusive Coanda effect for stylistically savvy curls.
The AHFAs also prioritse evolution, adding the Hair Shot of the Year and Digital Influencer of the Year last year, while 2019 sees the all-new inclusion of the Hair Transformation Video of the Year. With Dyson on board, these two institutions continue to push the hair industry forward while we all gleefully keep up.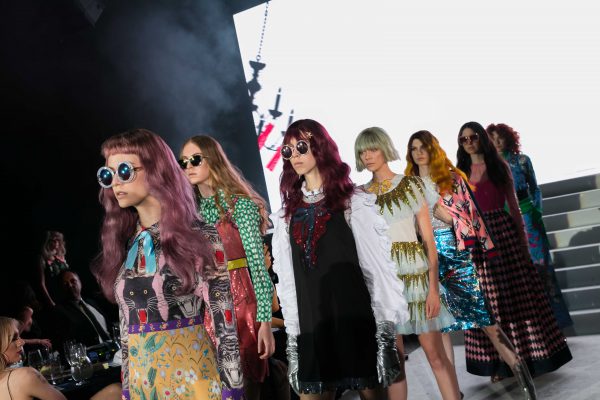 For more information visit australianhairfashionawards.com
Click here for Styleicons|TV.