Hair education courses draw crowds of hairdressers of varying experience levels internationally, but fitting each month's education calendar into a your own busy schedule can be a difficult feat, writes McKenna Uhde.
With this in mind, the award winning DCI Education has now created an education experience that can be enjoyed from the comfort of your home or salon. A professional streaming service is DCI's latest education creation and it strives to provide attainable and affordable education to prospective hairdressers.
Designed for professionals of all levels, the DCI Streaming Library offers step-by-step videos on a range of techniques and hair education essentials. A $220 one-year subscription offers unlimited access to 66 in-depth videos, each designed to better establish and inspire your career. The 1354 minutes of hairdressing content is an especially designed course valued at $1290, however DCI is committed to providing its clients simpler and more affordable education, as well as accessibility to any aspiring hairdresser no matter their circumstances.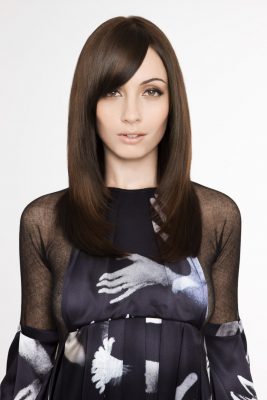 The video content contains  a series of cut, color and style videos including beginner, immediate and advanced cut and colour, Contemporary Cut, Contemporary Colour, Balayage, Editorial Hair Up and the stimulating 10 video Mentor Program Series 1 and 11 video Mentor Program Series 2. The extensive programs offered by DCI is a true testament to their appreciation of the industry's next generation as they strive to provide quality education options.
The DCI Education Streaming Service can be accessed via the DCI website with subscription options and simple ways to sign up and get started. Visit www.dcieducation.com/streaming to begin your online learning adventure.
Click here for Styleicons|TV.