In a first ever collaboration, Jaye Edwards, Emma Chen and Shannon Williams will host a workshop in Brisbane, becoming Edwards and Co's largest ever workshop, with 100 industry and consumer attendees. The session will take place on July 4 at The Calile Hotel, for a price of $799.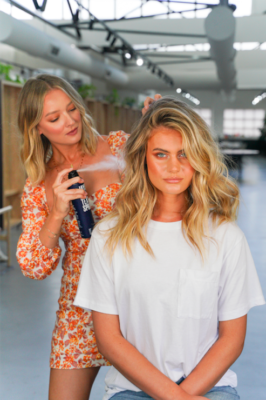 The session will cover the process of creating beautiful colour, perfect makeup and flawless styling, as well as important details of personal branding.
The one day look and learn will be a full day session with four live model demonstrations, showcasing various techniques from start to finish. Snacks, lunch, refreshments and goodie bags will be provided on the day.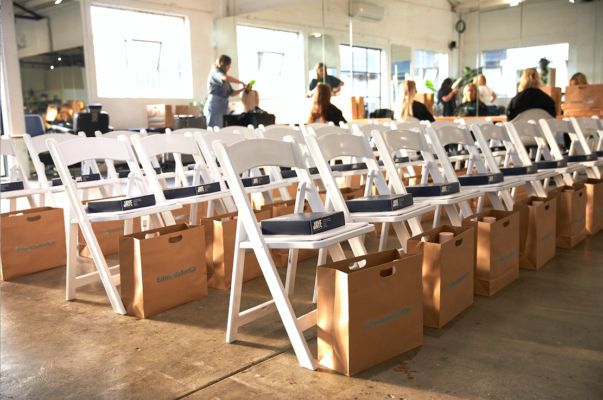 "This is a fully interactive workshop where we encourage open conversation throughout the day and as much content creation as you need. All models will be styled flawlessly to capture the perfect insta-worthy shot," the education brand said.
Register now to elevate your skills.
For more information visit https://edwardsandcoeducation.com/product/jaye-edwards-emma-chen-shannon-williams-4th-july-brisbane-test/#tab-woocommerce_events