Richard Kavanagh's piiq technology makes the salon its most futuristic self, and its new iteration, piiq reimagined, is here to evolve that even further. Richard is travelling the country to explain and demonstrate the technology to exclusive salons, with dates at the L'Oréal Academies in major cities, to show off the product. In Brisbane, this will take place on February 20, while Sydney will follow up on February 21 and Melbourne will finish the education tour on February 26.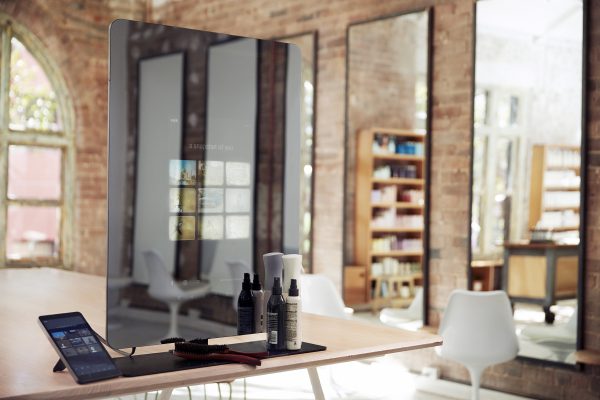 The sessions will include an overview on what piiq is and what it isn't, who it's for and who it isn't for given the recent changes. Richard will complete a piiq demo and questions will be answered.
The technology, which partners with the L'Oréal Professional Products Division, makes the consultation experience truly 21st century, with updating features that save for each client, take their style and lifestyle into account, connect to social media and make the ordinary salon mirror a new technologically savvy interface.
If you wish to experience piiq reimagined and see how it can overhaul your salon, RSVP and choose your preferred session time here.
For more information visit www.piiqdigital.com