Simply luxe Swedish haircare brand Sachajuan has joined the cool kids at Rogue Beauty, who distribute other hair and beauty industry leaders such as Oribe, R+Co, V76 by Vaughn and Pulp Riot. The salon staple brand will fit in nicely alongside its new product family.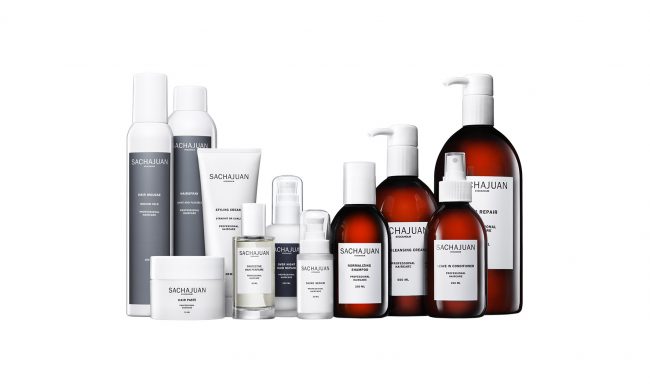 Sachajuan was formed in 2004 by European power duo Sacha Mitic and Juan Rosenlind, created to eliminate the complexity from haircare and cater to consumers and professionals with luxe results. The products put full creativity and skill in the hands of the hairdresser, with the ability to mould and control hair in their extensive suite of shampoos, conditioners and styling products. The brand entered the Aussie market in 2014 and has since found fans nation-wide for its simple and necessary approach to haircare.
"In a short time, we've managed to build some incredible relationships within the beauty and salon industry in Australia and together we've already achieved far more than we could have imagined. We have always had great admiration for the craftsmanship, quality and transparency that Sachajuan stands for, which led us to this exciting partnership," said Rogue Beauty director of sales and education Chris Hammond.
"As with all of our brands, we will continue to build a strong community of like-minded hairdressers, educators and loyal consumers. We are excited for the next stages of Sachajuan's brand evolution in Australia."
The brand is sold in 30 countries and now joins Rogue Beauty's extensive and must-have suite of brands in Australia. Welcome to the family!
For more information visit www.roguebeauty.com.au
Click here for Styleicons|TV.