Wella Professionals have named their local finalists for 2019 TrendVision, naming a myriad of talented people who are in the running for the ultimate prize. The finalists will be honoured at the ANZ TrendVision Gala Event, titled Wella TrendVision Award Extravaganza, taking place in Sydney in Janurary 2020.
The gala event will include a trends-driven, colour-infused show presented by the Wella Professionals education team and a selection of millennium artists, led by Creative Manager Ludmila Hlinovsky, as well as a live competition that will see the finalists recreate their looks. The event will be hosted by MC Lee Cohen and Tracey Hughes, the event will take place in Alexandria and will feature a panel of both national and international judges:, comprised of Sonya Dove, Rebecca Taylor, Mana Dave, Benni Tognini, NatalieAnne, Pavlos Divitaris, Damien Rinaldo, Frank Apostolopoulos, Jack Morton and Cameron Pine.
"The outstanding quality of work entered was inspiring, ensuring our esteemed judges had their work cut out for them determining the finalists," said the brand's education and digital leader Tracey Hughes. "Wella TrendVision leads the way with providing an unparalleled opportunity to celebrate the stylist's artistry. We are so proud of the talent and look forward to celebrating these artists into our Wella family at our Gala Event in January."
The overall national winners will enter the live global finals, to be held in Spain March 2020. Good luck to everyone in the running and congratulations to all the finalists, listed below.
Australian Colour Artist:
Sarah Culliford, Plumage
Julia Demarte, Joey Scandizzo Salon
Caroline Daoud, UVA Salon
Evan Blitsas, UVA Salon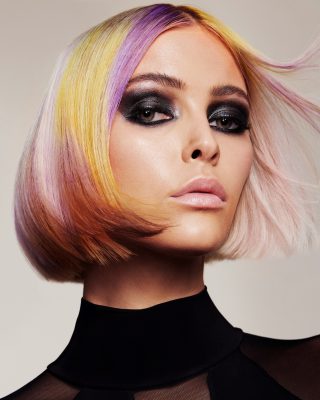 Elena Nardone, Rokk Ebony
Daniel Reynolds
New Zealand Colour Artist:
Shay Kapur, Rodney Wayne
Sky Srisukpolluck, The Black Studio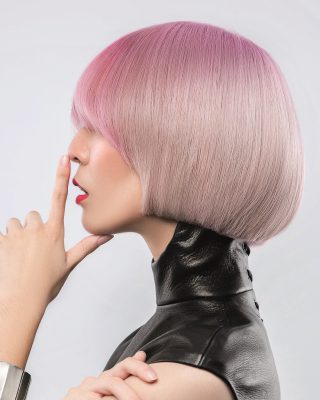 Jay (Yucheng) Jin, studioC
Anthony Bayer, Anthony Bayer Hair  
Su Lin, Su Lin Hair
Australian Creative Artist:
Jude McEwen, TONI&GUY Perth Central
Amy Gaudie, Urban Chic
Jacinta Hermence, Joey Scandizzo Salon
Ashley Lockie, Bach Hair
Nicole Jeffery, Horse Meat Disco Salon
Jelena Vasic, Joey Scandizzo Salon
New Zealand Creative Artist:
Devo Peng, studioC
Alie Doevendans, Ktizo Hair
Alan Wang, Perfekt Hair Studio
Peter Tong, Perfekt Hair Studio
Kylie Hayes, Moha Hairdressing
For more information visit www.wella.com
Click here for Styleicons|TV.